---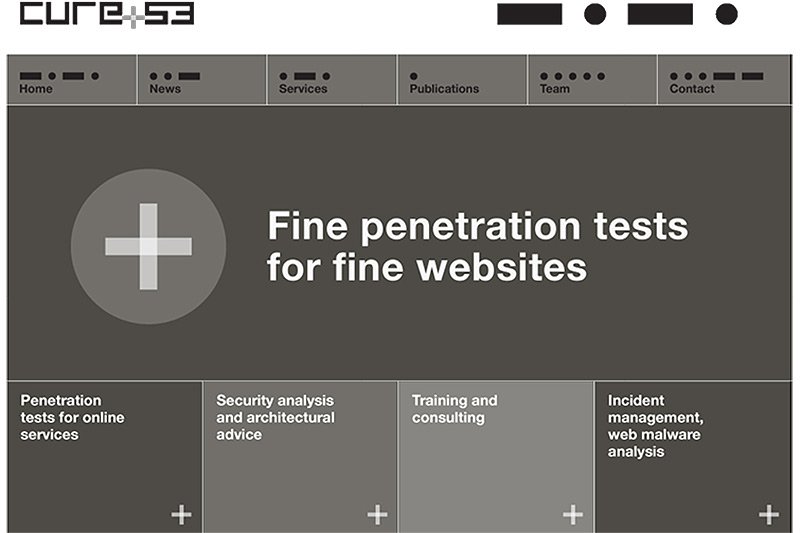 The Mozilla Foundation has under the MOSS (project Mozilla Open Source Support a safety audit of the free mail server) Dovecot performed. Faced with the investigation was the Berlin company Cure53 . The security specialists found according final report of its analysis, only three minor vulnerabilities , which have now closed.
Accordingly, the auditors of the software certify "a near-impenetrable security disposition", which is by no means self-evident in terms of complexity.
Dovecot ( "Dovecote") was developed by the Finnish company Dovecot OY developed in 2015 with the German Open-Xchange AG merged. The programmed in a C-variant software was from the outset by Design Security considered and the developers are proud that this has proven to date. Open source practitioners praise the solution for "high performance and stability, easy configuration, nice documentation and finally clean functioning SASL implementation" ( Peer Heinlein ). Dovecot is designed for Linux / Unix systems and supports POP3 and IMAP protocols. In addition to a version for free available also is Pro version available with an extended functionality which is primarily aimed at operators of large mailbox systems.
Source: Mittelstandswiki