CITI
innovation

Milestonese
Consultores e Integradores de Tecnologías de la Información was founded in 1994 to connect the business world to the Internet, subsequently evolving to provide managed security services. At the beginning of the millennium, we acquired skills in the creation and implementation of digital ecosystems: software architecture, front/backend development, application integration, as well as in the design and operation of cloud and hybrid IT services that support them. In the last 10 years, at CITI we have expanded our capabilities by becoming specialists in user experience design and creating innovative products for the financial and telecommunications industry.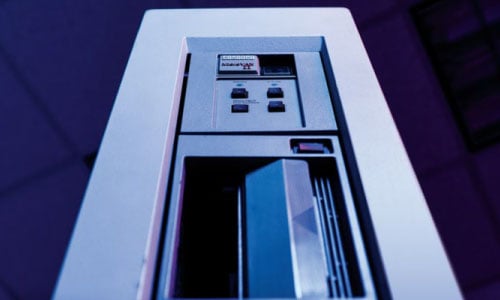 1988
David Treviño, CTO of CITI, was one of the pioneers who established the first Internet connection in Mexico.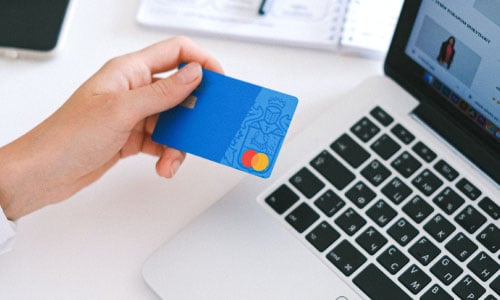 1995
We pioneered the development of one of the first e-commerce sites in Mexico.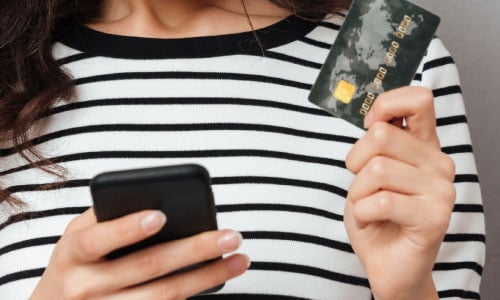 2000
We delivered the first online banking solution in Mexico.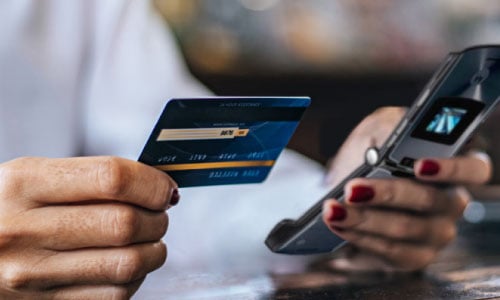 2004
We introduced the first credit card alert system in Mexico: Santander Black.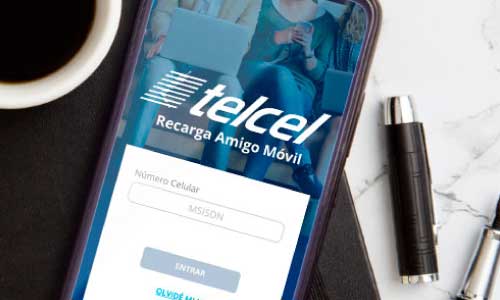 2006
We launched the first electronic airtime top-up platform in Mexico: Recarga Amigo Móvil by Telcel, replacing physical cards (scratch cards).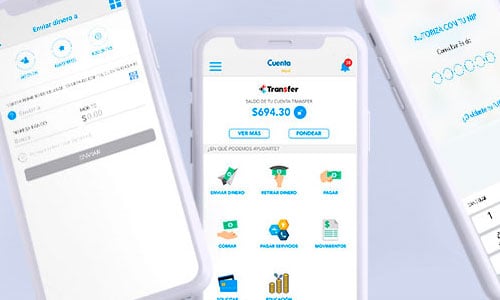 2013
CITI is a key part of the development of Transfer Banamex/Saldazo OXXO, the first successful mobile payment platform in Mexico.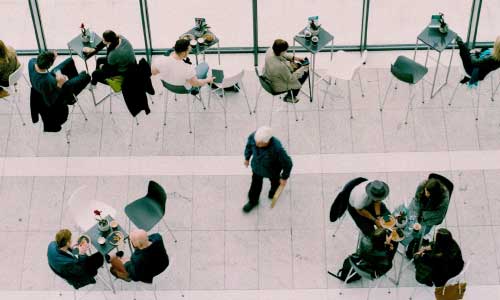 2019
We created our own consulting framework for Business Transformation.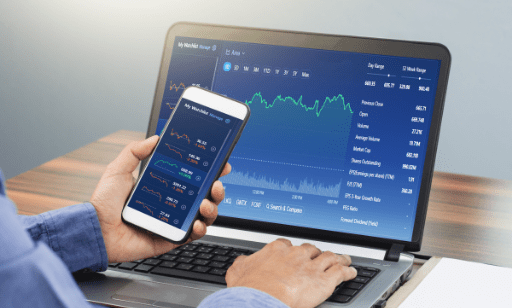 2022
Next-generation financial platform.
We are IT consultants with three decades of experience in mobile application development and integration

We have built a solid multidisciplinary team that specializes in UX, Development, Delivery, Support, Operations, Security and Maintenance

We possess business flexibility, thanks to our models designed to adapt to your business

We set up new channels by developing business models aligned with best practices and international standards

Our portfolio is based on the development of highly-transactional applications, in addition to supporting and operating the continuity and security of your applications

All our services are carried out with our own resources