We offer personalized cybersecurity and ICT continuity services based on international standards and certifications to guarantee the stability of your business
Cybersecurity
Our services follow a strategy of prevention and early detection, in addition to security incidents response, containment and mitigation.
Data Analysi

s

Data transformation, analysis and visualization strategies for better decision making.
IT Services
We set out a global vision of infrastructure and critical operations, maintaining the continuity of your business.
Cloud Services
Optimization of IT services. Modernization of applications, data, and security.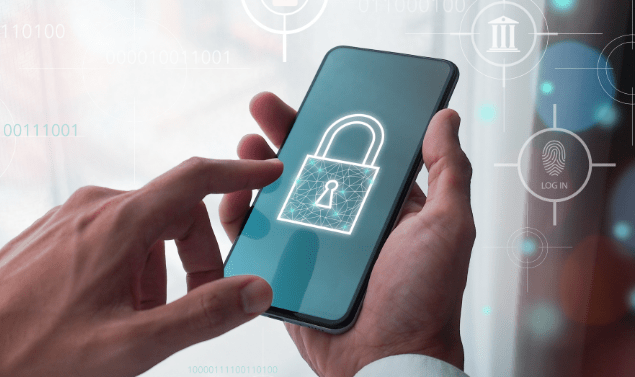 Cybersecurity Solutions Implementation
Correlation and Operation
Riesgos
Vulnerability management
Pentesting
Ethical Hacking
Cybersecurity assessment
CISO as a service
CSOC
Monitoring security events
Security event correlation
Incident and problem management
Critical Operations and Applications
Management and monitoring of incidents and problems
Continuity, availability, performance, and capacity management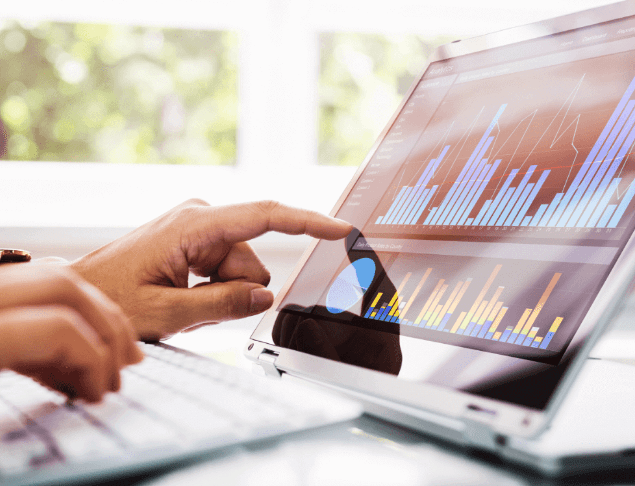 Databases
Implementation and configuration
Updates/Migration
Administration
A
utomation of IT Operations
Automation of tasks and processes
Dashboards and
Analytics
Indicators and data visualization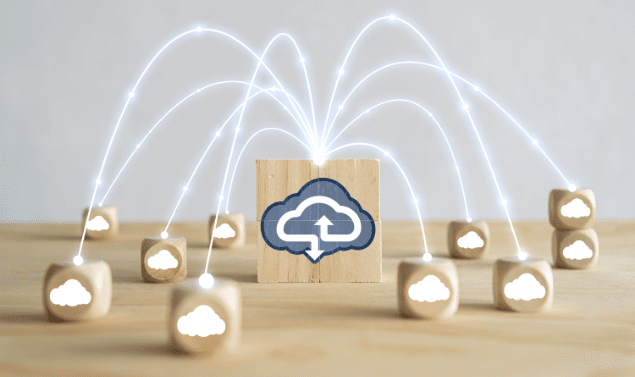 IT Optimization
Cloud infrastructure design
Application life cycle optimization
Modernization of Applications and Data
Cloud migratory
Legacy application architecture redesign
Transition to auto-scalable architecture
Infraestructura como
Security
Integrity, confidentiality, and availability of information
Prevention, detection and mitigation of incidents
Application availability
DRP / BCP
Cloud and application security monitoring & management
Strategy
Diseño Architecture design
DiseDesign and development of ETL processes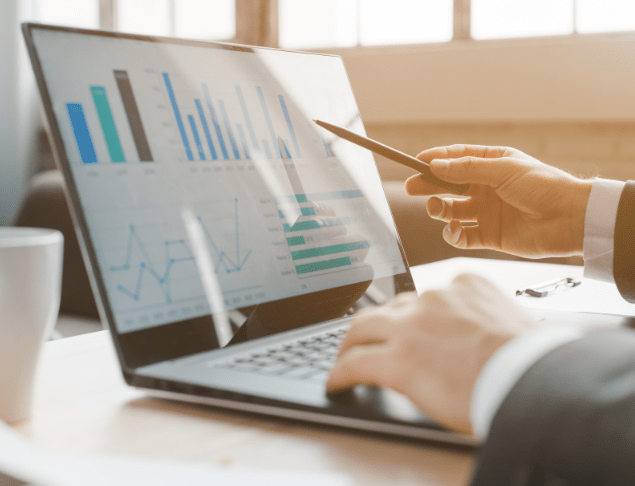 Analysis
Simulations
Predictive analytics
Visualization
Data platform development
Development of dashboards and reports
Data visualization optimization
We collaborate with the following tech partners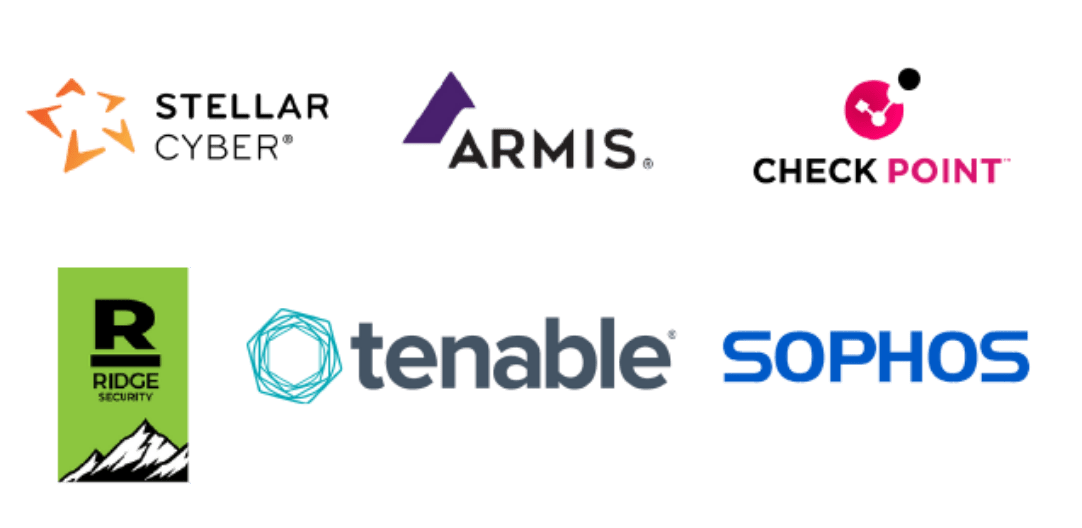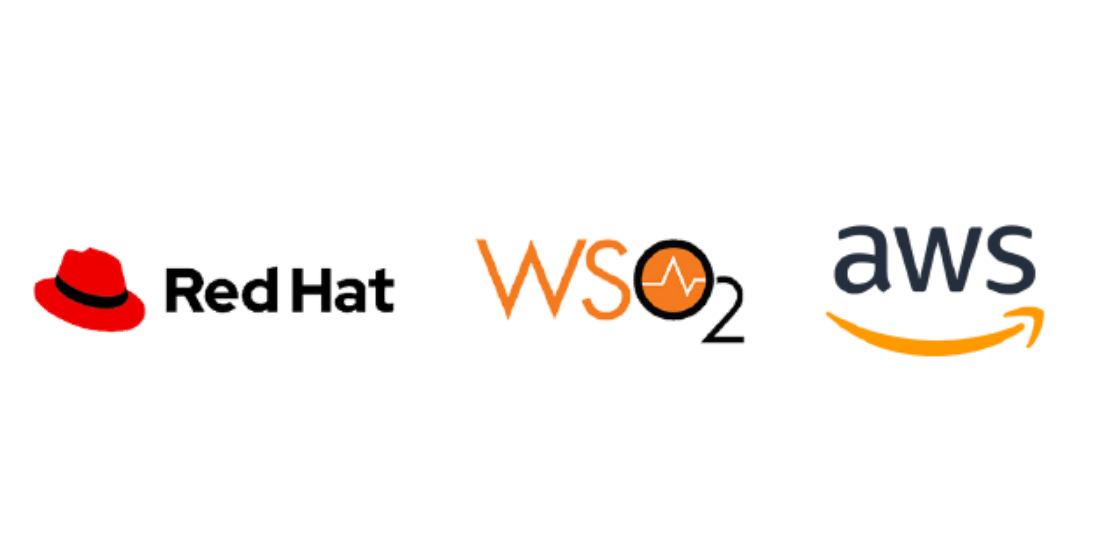 DEVOPS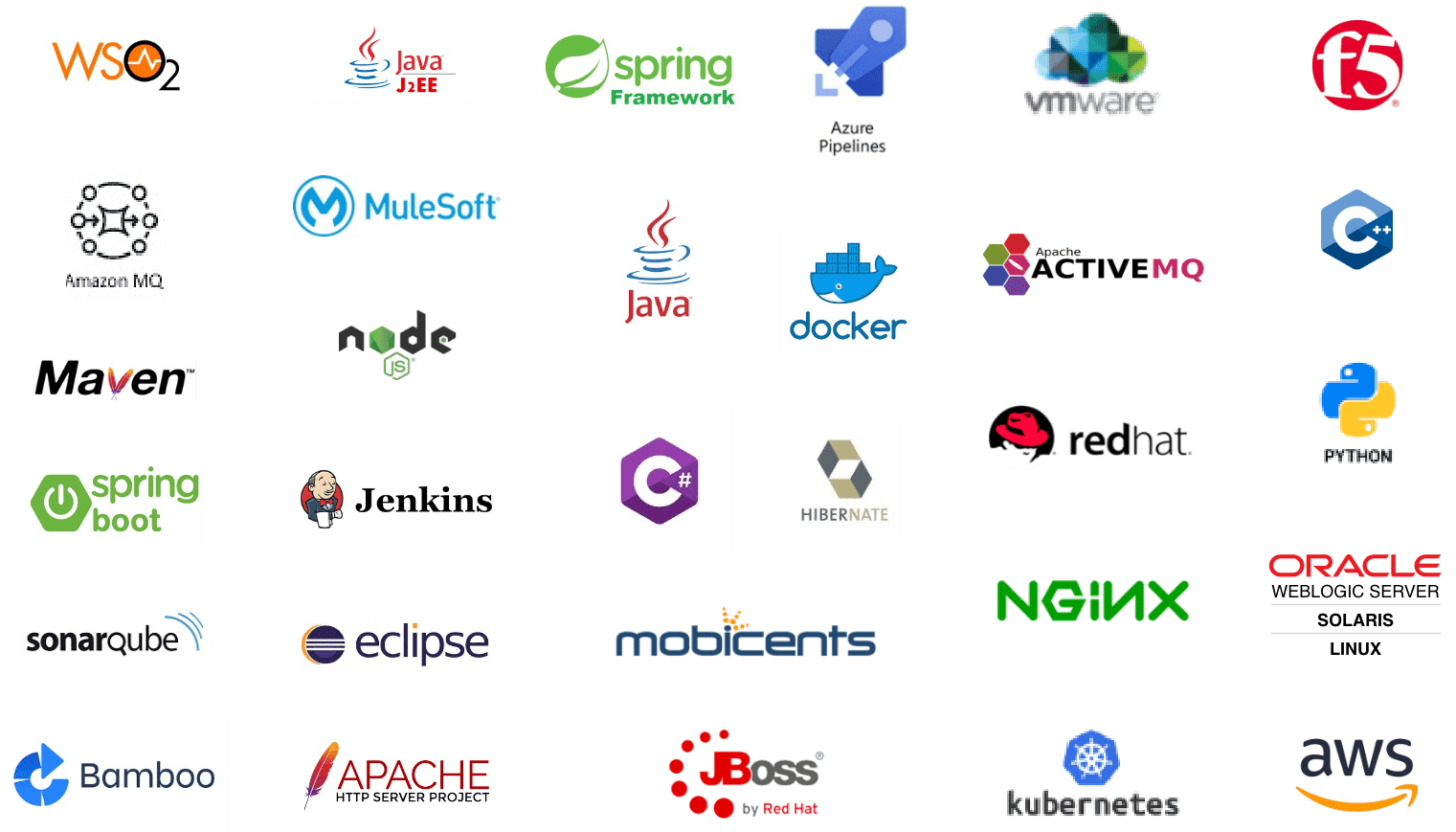 DATABASE & BIG DATA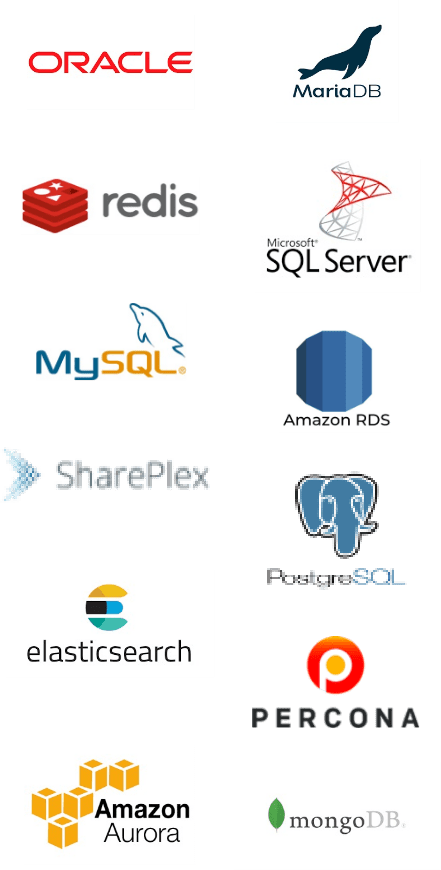 SECURITY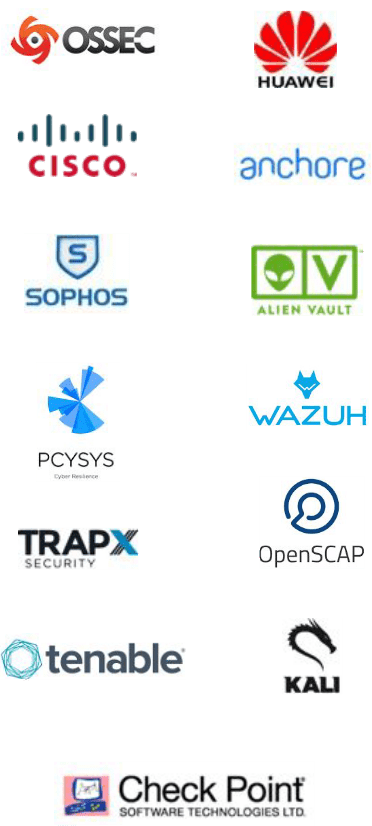 DATA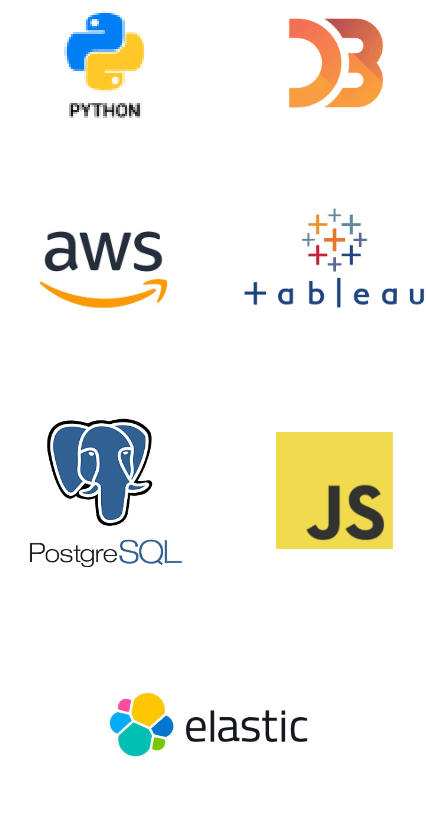 MANAGMENT & MONITORING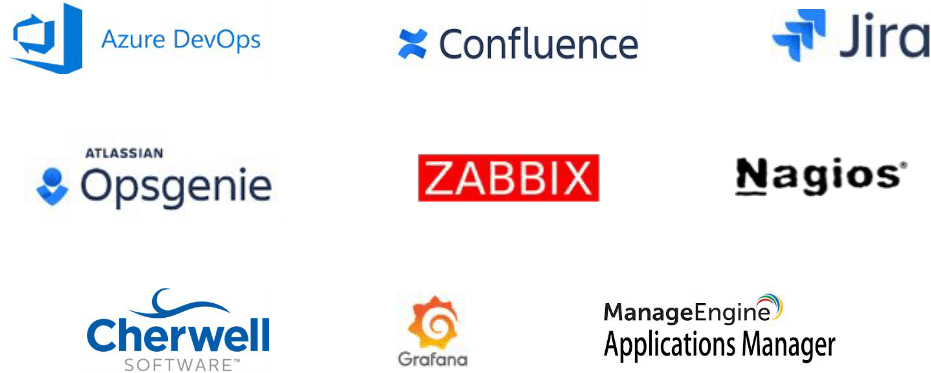 ANALITYCS & PRODUCTIVITY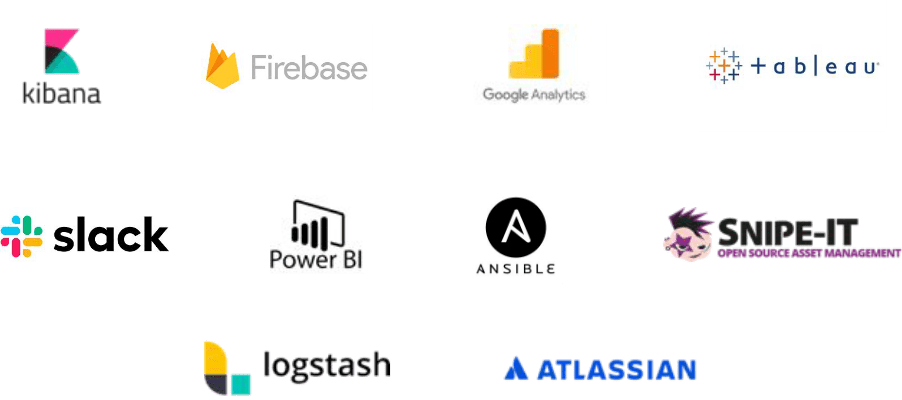 José Luis Calderón
CEO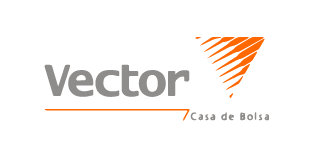 CITI supports us in one of the most critical issues for industries in any sector: monitoring and management of security and messaging infrastructure.
Send us a message and
we'll communicate
with you
Share some details about yourself, one of our specialists will get in contact with you to explore together how we can support you.